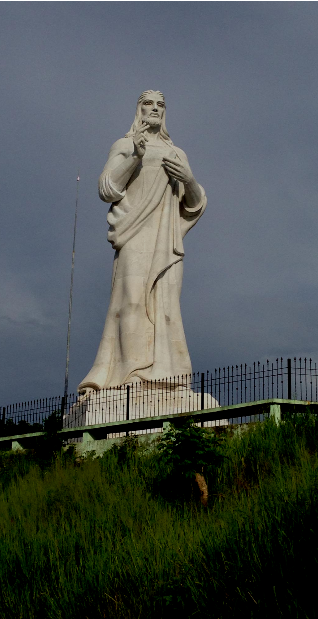 EXPERIENCECUBA
LIKE NEVER BEFORE
EXPERIENCE THE WONDERS OF CUBA
This Visa (Tourist Card) only applies to non-Cuban born travelers. Please click on the link below to access the Travel Affidavit form. Fill out all information on the form, including selecting the Travel Catergory that applies. Once filled out, print form and sign. Please mail the following:
• Travel Affidavit form
• Copy of valid passport
• Payment of $85 payable to: Agencia Via Cuba
• Prepaid self-addressed envelope
You can also come to the office in Downey and obtain the visa the same day.
8419 Florence Ave. Suite C
Click the link below for form.